Philodendron Caramel marble with Phithosanitary
Description
Product Descriptions:
1. Real Picture and Only Two plants
2. Each " 4 Leaves
3. FREE PHYTHOSANITARY CERTIFICATE FOR ANY PURCHASE
4. Cold Protection Box
Shipping:
Worldwide ShippingPhilodendron Caramel marble with Phithosanitary
We use DHL Express. This is the fastest delivery we can afford. Usually to United States takes 5-7 days & Outside US 5-10 days delivery.
Packaging Media: Spaghnum moss / Tisuue
Refunded: We provide plants for free up to a maximum of 70% or resend
Secure payment: Your payment information is processed securely
There are several steps to preparing for shipment:
The first step
Submit an export permit as a condition for creating a phytosanitary certificate
Second stage
Laboratory tests to check which plants shipped are really healthy
Philodendron Caramel marble with Phithosanitary
Third step
Preparation of Phitosanitary certificates and rechecking by the plant quarantine agency, the Ministry of Agriculture
Fourth step
Delivery to DHL
By placing a factory order, the customer agrees to be bound by the terms & conditions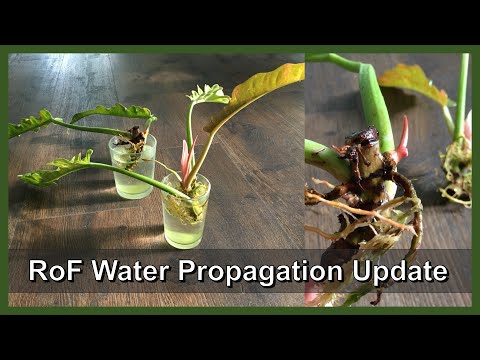 Caramel Marble is the most sought-after philodendron in the world. The variation of colors on the new leaves can range from sunset orange to fire engine red to bright pink to deep forest green. Upon maturity leaves can reach 10 to 14 inches in width and 2 feet in length. Philodendron Caramel marble with Phithosanitary is a slow-growing philodendron but well worth the wait Caramel Marble is only for the serious collector with a deep pocket. This is the only one we have ever offered.
Philodendron are very easy to grow tropical plants that require little care indoors or out. Like other aroids, many species of Philodendron can be grown as houseplants, or outdoors in mild climates. They thrive in moist soils with high organic matter and grow best when provided with a mossy post or burlap wrapped pole to climb. Philodendron plants can be grown in pots, hanging baskets or outdoors as a ground cover or beautiful tree wrap. Indoors plants thrive at temperatures
between 65°-90°F and in lower light conditions than other house plants. In the ground or up an arbor, Philodendrons get big and are often unrecognizable from their potted juvenile state. They add a wonderfully tropical accent to any well-lit space or cascading from your favorite hanging planter. In very cold zones a containerized Philodendron can be brought inside for the winter months. Be sure to avoid frost and freezing temperatures.
Philodendron Caramel marble with Phithosanitary
This plant ships Next Day Air and will require an adult over 21 signature. "Carrier Declared Value" and heat pack included. This is a final sale and there will be absolutely no refunds or compensations, for any reasonPhilodendron are very easy to grow tropical plants that require little care indoors or out. 
 Like other aroids, many species of Philodendron can be grown as houseplants, or outdoors in mild climates. They thrive in moist soils with high organic matter and grow best when provided with a mossy post or burlap wrapped pole to climb. Philodendron plants can be grown in pots,
Philodendron Caramel marble with Phithosanitary