Philodendron Caramel Marble Highly Variegated Top Cutting
Philodendron Caramel Marble highly variegated top cutting, rooted. From homegrown mother plant, that has amazing variegation on all of the leaves (please contact me if you need a picture:)
Will be shipped with love and care. Shipping is free 🙂
Philodendron Caramel Marble Highly Variegated Top Cutting
I ship parcels on Monday/Tuesday to avoid possible weekend delay
If plant is dead on arrival, please let me know in 24h — I will offer replacement (if I have anything) or refund.
Also feel free to contact me if you have any questions 🙂
💚
EU — 5-10 days
US and other countries — 8-14 days
What is a philodendron caramel marble?
Philodendron Caramel Marble carries its exotic variegation of various shaded colours on new leaves which range from caramel brown to dark forest green, like a marble. Aside from its beauty, it is a slow-growing plant, and the leaves can reach to a large size beyond your imagination
Philodendron Caramel Marble Highly Variegated Top Cutting
Hello Jim, I wish you find that caramel marble, It is indeed a great plant, and as far as I know, very stable variegation, you do get few plain brown leaves, but all the cuttings I ever made I have never got any reverted one to a totally plain brown "Pluto". Award winning beaded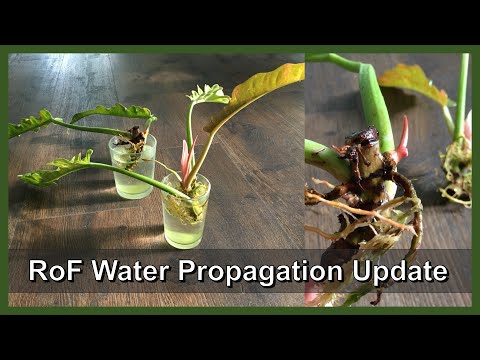 error:
Content is protected !!